Learn Italian Online with LingoLearn
The Italian language is widely regarded as the most romantic language in Europe. Italy is a country visited yearly by millions, with countless others dreaming of doing so. Once you arrive in Italy you cannot ignore the beauty, history, scents and tastes of it. The magic of Florence, the history of Rome, the romance of Venice and the beauty of the Italian Riviera. Those are just a few of the reasons to learn Italian – to be able to communicate with Italians as one of their own.
With Lingolearn, you can learn Italian online with teachers in an advanced virtual classroom, using excellent learning materials.
The courses are open to all levels, from complete beginners to experienced speakers who want to practice their Italian.
Our lessons include high class materials and native speaking teachers who will guide you how to talk, hear and understand one of the most ancient and beautiful languages known to the world.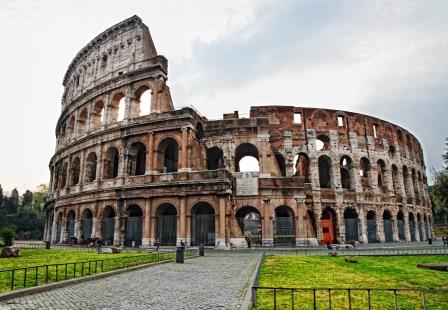 On the other hand, if you want to start learning Italian now, all you need is a computer, a headset and an internet connection – and you're good to go!
After you successfully finish our Italian course, you will no longer need an Italian dictionary or translator in your next vacation in Italy. You'll be able to communicate in restaurants, pubs and ask for information – just like the Italians!